Contact Sermec for all information required,
our staff will respond as soon as possible

For any information call +39 0421 55473,
or e-mail at info@sermecoleodinamica.it
or fill out the contact form below.
You will be contacted as soon as possible by our staff.


Experience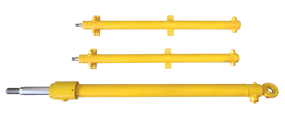 For over 25 years, Sermec has designed, produced and sold hydraulic cylinders, providing quality products and services in line with sector developments, thanks to constant commitment to research and innovation. Sermec offers its passion and long-standing experience to meet the specific needs of each and every Client.
More informations >>>>
Technology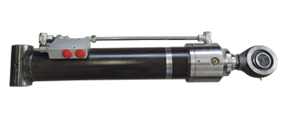 Constant attention to innovations in the sector and the market, and continuous research into more evolved and competitive design instruments now mean that Sermec can guarantee high levels of quality and safety in products, which are both flexible and adaptable to a vast range of applications.
More informations >>>>
Personalisation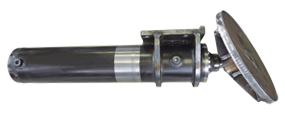 Over the years, Sermec has specialised in the production of hydraulic cylinders to specifications: each product is produced to specifications to guarantee the best solution in the time required.
The cylinder is thus "tailor-made", as a reliable and prompt response to customer needs.
More informations >>>>